American Legion Post 149
meets every 2nd Saturday
of the month at 1000 hours
(breakfast at 900 hours)
at Pickens Senior Center
400 Stegall Drive
Jasper, GA


DAV Chapter 47
meets every 3rd Thursday at
1900 hours at Pickens County Library


North Georgia Mountain Marine Corps League, Detachment 1280
meets every 4th Saturday
of the month at 0830 hours
at Woodbridge Inn
47 Mountainside Village Parkway, Ste 107
Jasper, GA


North Georgia Veterans
meets the 2nd Wednesday of the month at noon in the Dogwood Room at the Lake Sconti Clubhouse in Big Canoe. Associated with Vets Helping Vets, an organiztion that builds wheelchair access ramps, makes apartments and houses wheelchair accessible for wounded vets, etc.
The National Center for Veterans Analysis and Statistics (NCVAS) supports planning, analysis, and decision-making activities through the collection, validation, analysis, and dissemination of key statistics on Veteran population and VA programs.


Federal Benefits for Veterans, Dependents and Survivors


CareForTheTroops - Dedicated to the mental health care of our returning troops and their families.


Servicemembers and Veterans May Be Eligible for Additional Money through Retroactive Stop Loss Special Pay (10/4/2012)

If you're eligible, you must submit a claim by October 21, 2012.
more
Am. Legion Post 149 Ride (9/22/2012)

New Education Benefit for Unemployed Veterans Has Strong Response (5/31/2012)

VA Outreach for Veterans Retraining Assistance Program Garners Over 12,000 Applicants since May 15
more
Pickens County American Legion Post 149 Flag Disposal Box (1/30/2012)

Located at the Community Thrift Store
more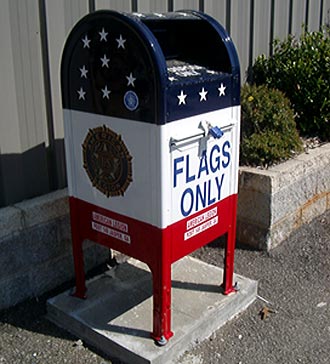 USO Thanks from Everywhere (12/3/2011)

Show our troops how much you care. Send a message of support or read other Thank You messages throughout the USA.
more
VAntage Point, the official blog of the U.S. Department of Veterans Affairs (12/3/2011)

VA talks about things you might not have been aware of, and they break down and explain processes which might have bewildered you.
more
Piedmont Mountainside Hospital Honor Auxiliary Member With Flag Dedication (12/1/2011)

American flag from Billy Ledfordís memorial service to be flown during December.
more
Lakota Cove and Marine Corps League North Georgia Mountain Detachment #1280 Operation Support-A-Hero Care Packages for Marines, Sailors, Soldiers, and Airmen (11/23/2011)

Please Bring Your Items to Lakota Cove By Sunday, November 27, 2011 to Ensure Delivery for the Holidays
more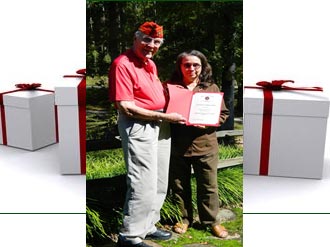 Jasper Lions To Sponsor Veterans Day Parade on November 11th (11/3/2011)

Parade at 10 a.m. and Ceremony at 11 a.m.
more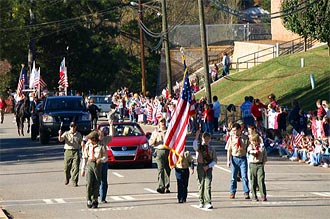 Secretary Solis Unveils New Veterans Initiatives (11/3/2011)

more
VA Urges Breast Cancer Awareness (10/14/2011)

VA Outperforms Private Health Care in Breast Cancer Screenings
more
VA Launches Outreach Campaign to Eliminate Homelessness Among Veterans (10/13/2011)

"Make the Call" Events Scheduled for October 29 in Atlanta
more